Home
Main content starts here, tab to start navigating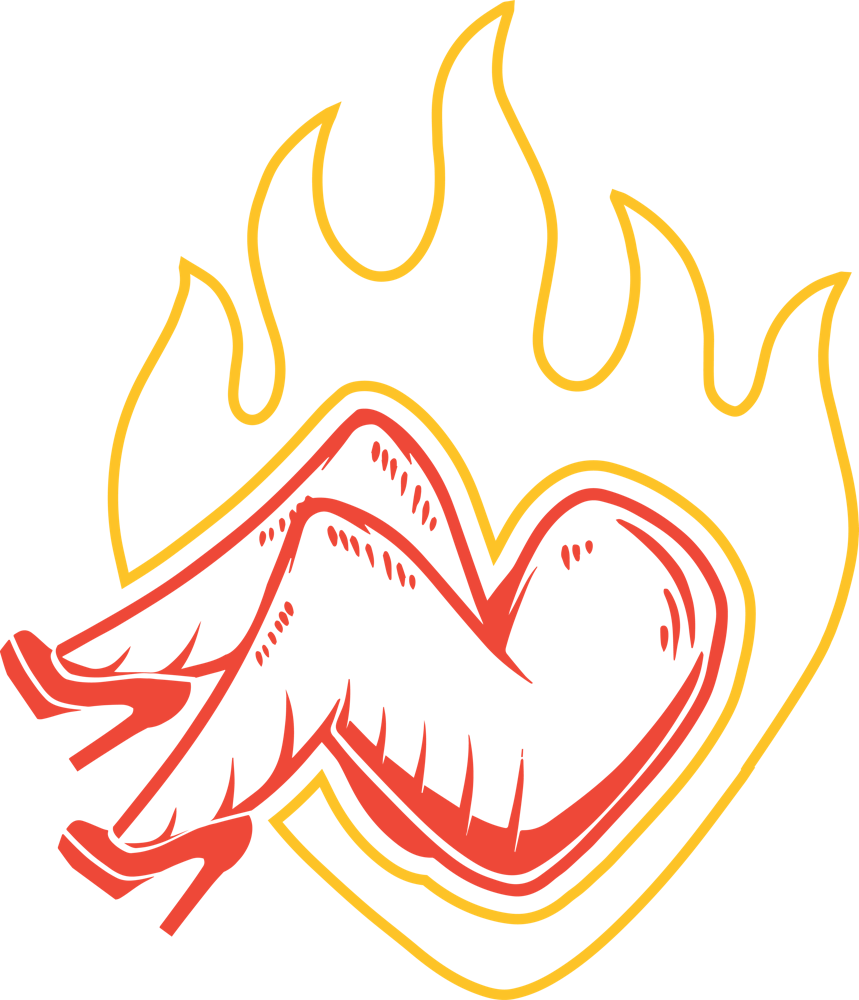 Welcome
At Dirty Bones we're giving sports fans, wing fans and in-between fans a place to PLAY, unplug and indulge in the best wings imaginable.
Menus
Indulge with our mouth watering wings, craveable handhelds and decedant desserts. When it comes to our wings, we don't play.
View Menu
LATE NIGHT
Join us on Friday and Saturday night for a full menu and loaded bar! Our kitchen is open until 12AM! At Dirty Bones - the party doesn't stop.